Innovative IT, Infinite Possibilities.
Let's Create Your Digital Future
Crafting Digital Excellence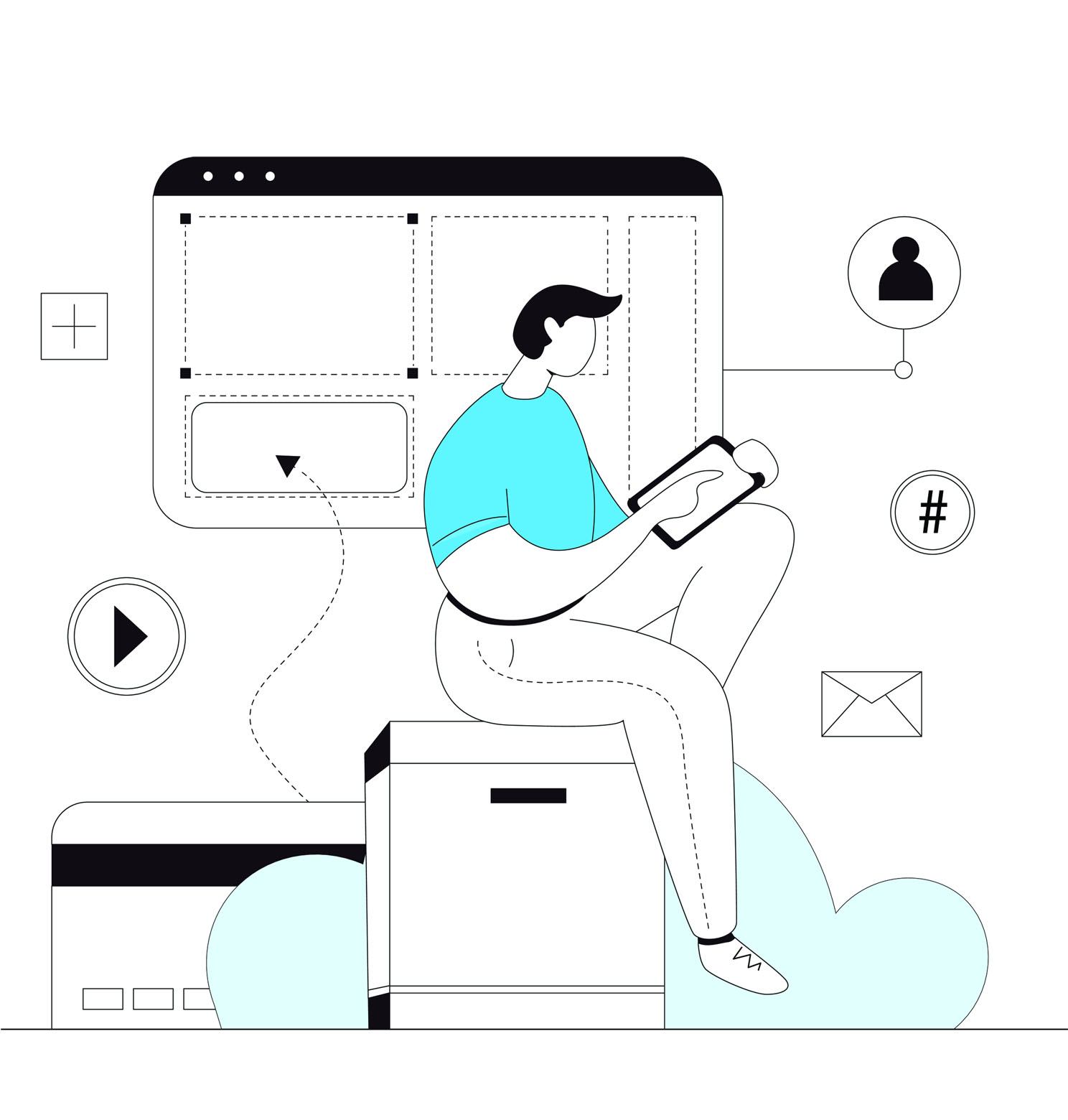 EPAGESTORE
Imagine. Innovate. Inspire.
That's us – a team passionate about unique ideas!
Prototyping
Digital Product Prototype Developers
Prototype your digital products with EPAGESTORE – from startups to enterprises, we bring your innovative ideas to life.
Startup Services
Get End-to-End Services For Your Business
Turn your business idea into reality with EPAGESTORE's Startup services. Get the resources you need to thrive in the market.
MVP
MVP Development Company
EPAGESTORE: Leading the industry in MVP services across diverse business verticals. We turn your product vision into tangible, viable results through careful analysis.
Marketing Campaigns & Branding
Branding Services Company
EPAGESTORE: Your prestigious branding agency for startups and enterprises of all sizes, helping establish a strong online presence for your business.
TECHNOLOGY STACK
Empowering Your Vision with Our Dynamic Technology Stack
We use the latest programming languages and frameworks in our tech lineup to create personalized software services. Being a leading software development company, we use agile approaches for fast, scalable solutions.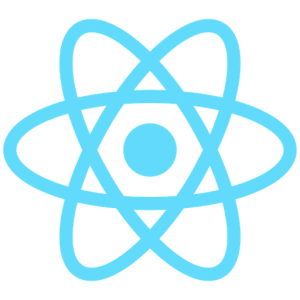 ReactJS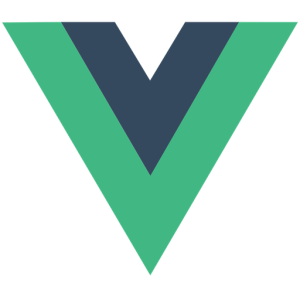 VueJS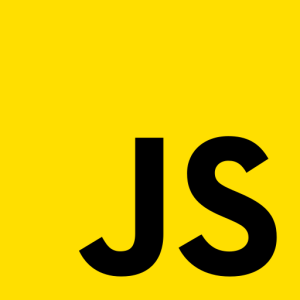 JavaScript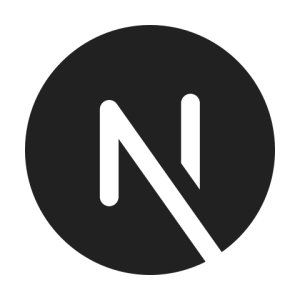 NextJS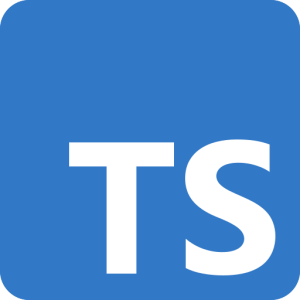 TypeScript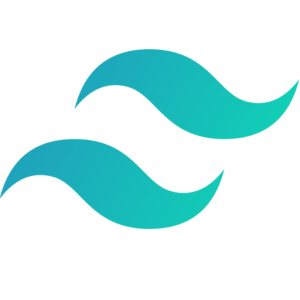 Tailwind CSS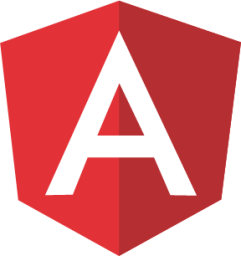 Angular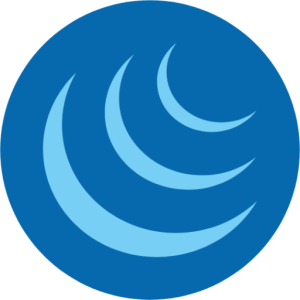 jQuery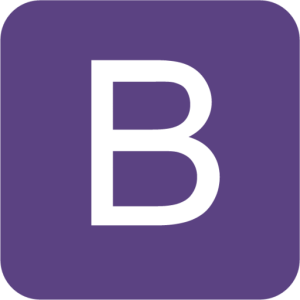 Bootstrap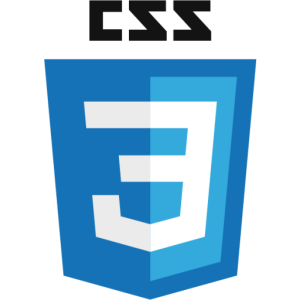 CSS3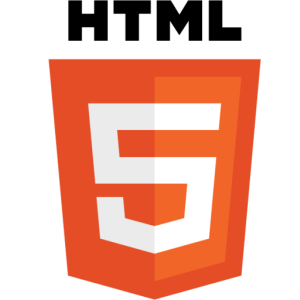 HTML5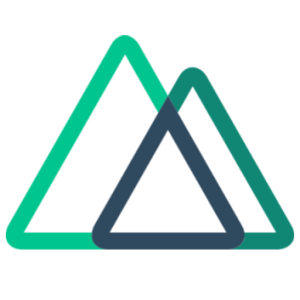 Nuxt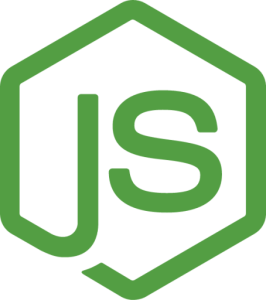 Node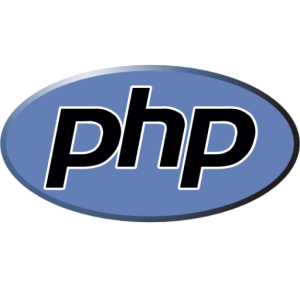 PHP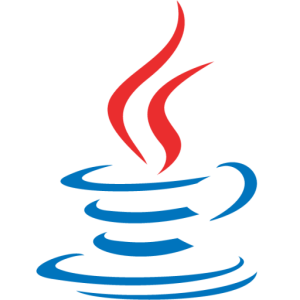 Java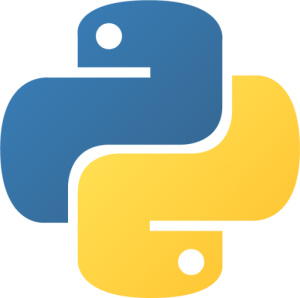 Python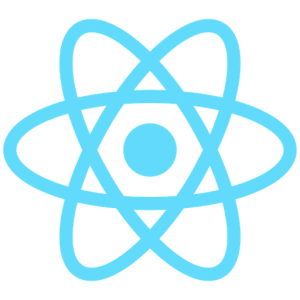 React Native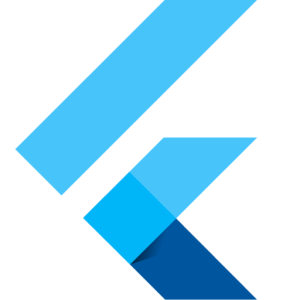 Flutter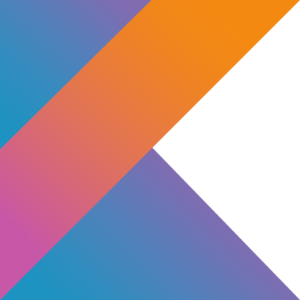 Kotlin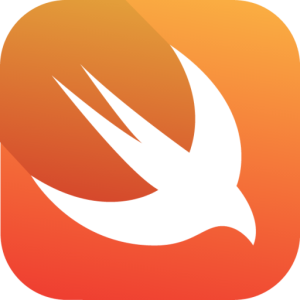 Swift

Unity3d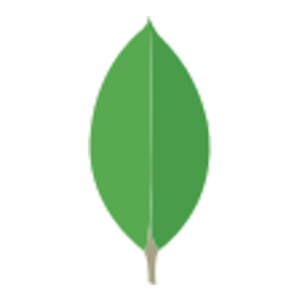 MongoDB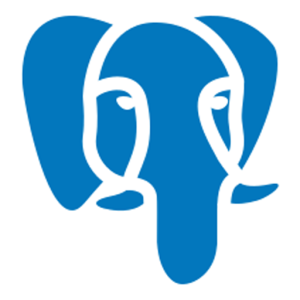 PostgreSQL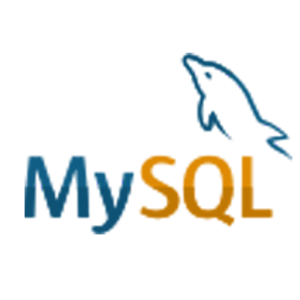 MySQL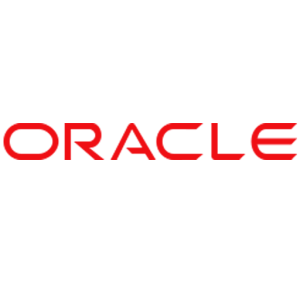 Oracle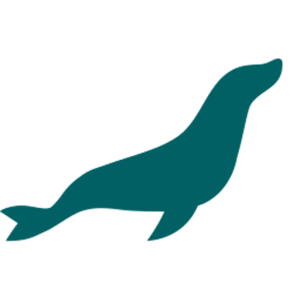 MariaDB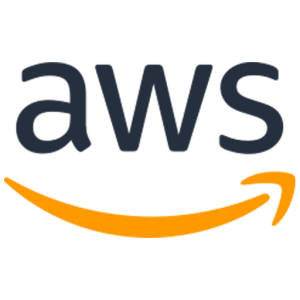 aws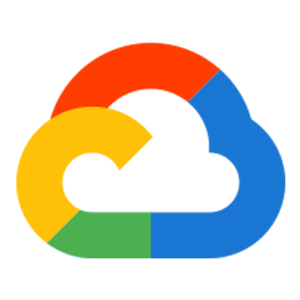 Google
Cloud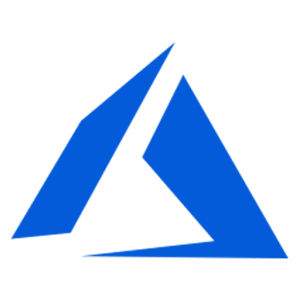 Azure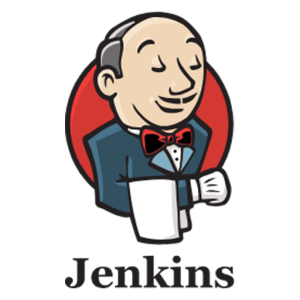 Jenkins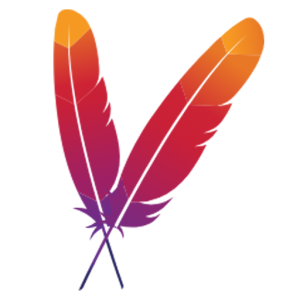 Maven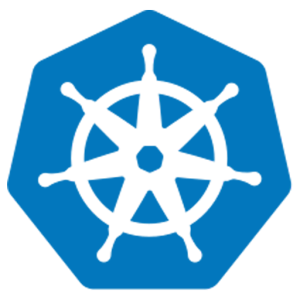 Kubernetes
Docker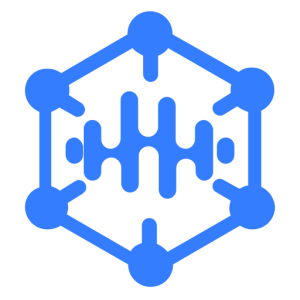 NLP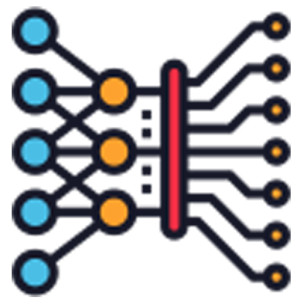 Deep Learning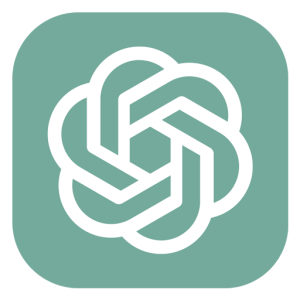 Chat GPT

Generative AI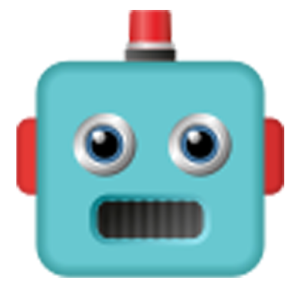 ChatBot
What we Offer
Web development Company in India.
Offering a complete
spectrum of
services
Web Application Development
We have built secure web application development solutions that align with business long-term strategies. Focused on a collaborative approach, our team understands customers needs to unlock value, build generation-next capabilities.
We harness the latest technologies, tools, frameworks and SDKs to develop custom mobile applications for iPhone, iPad, and Android operating systems. Our clients have won awards and mobile apps have been featured in the App Store.
Hire Dedicated Developers
EPAGESTORE offers flexible option to hire a dedicated development team or expert developers to bridge the IT talent demand and supply gap through a team of seasoned and skilled professionals with both technical domain expertise.
Step 1.
Discovery and Planning
This step involves gathering the necessary information from you to understand your business goals, target audience, and unique requirements. We will take the time to conduct in-depth research and analysis on these aspects to ensure that the resulting website or app aligns with the your objectives.
We will work closely with you to define the project scope, timeline, and budget. Clear communication and transparency are key during this step to avoid any misunderstandings or unexpected delays.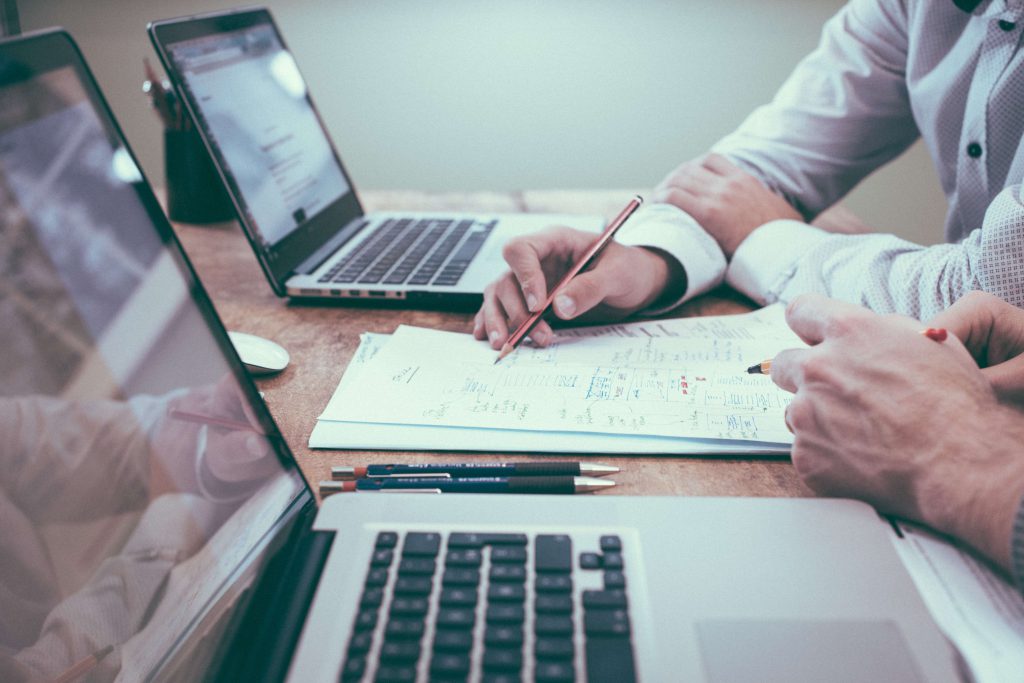 Step 2.
Design and Development
This step involves creating wireframes and mockups to visualize the layout and user interface of the website or app. We will pay attention to the smallest details, such as color schemes, typography, and imagery, to create a visually appealing design that reflects the client's brand identity.
The development phase is where we brings the design to life by writing clean and efficient code. We will use latest web development technologies and frameworks to ensure that the website or app is responsive, scalable, and optimized for performance.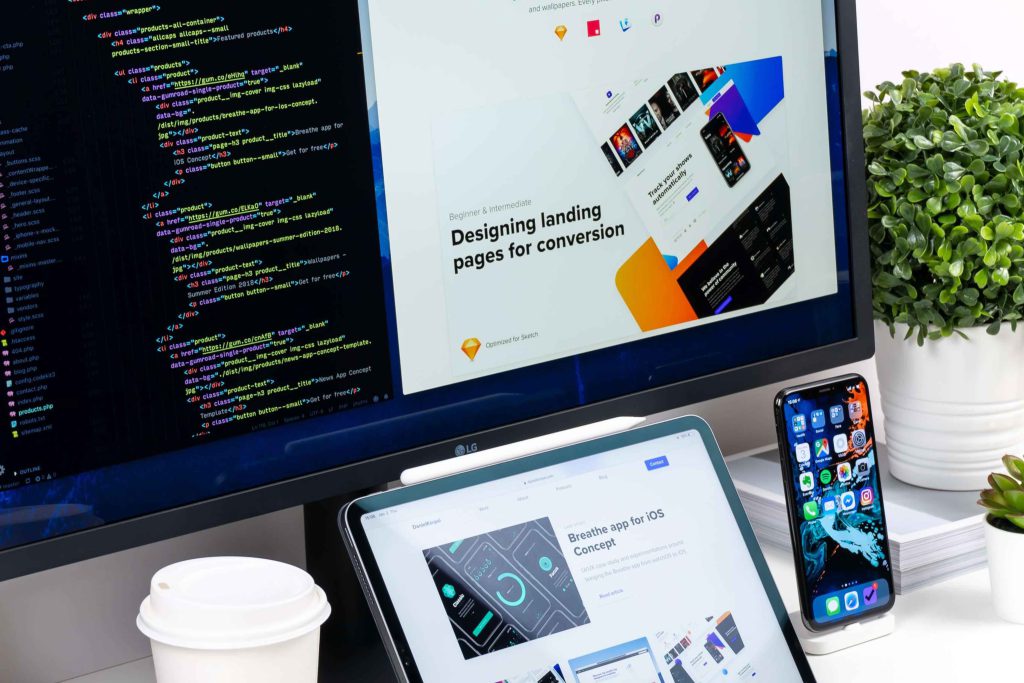 Step 3.
Testing and Deployment
Before launching the website or app, it is crucial to thoroughly test it to identify and resolve any issues or bugs. We will conduct rigorous testing across different devices, browsers, and operating systems to ensure a seamless user experience.
Once the website or app passes all tests, it is ready for deployment. We will handle the technical aspects of hosting and launching the website or app, ensuring that it is accessible to users worldwide.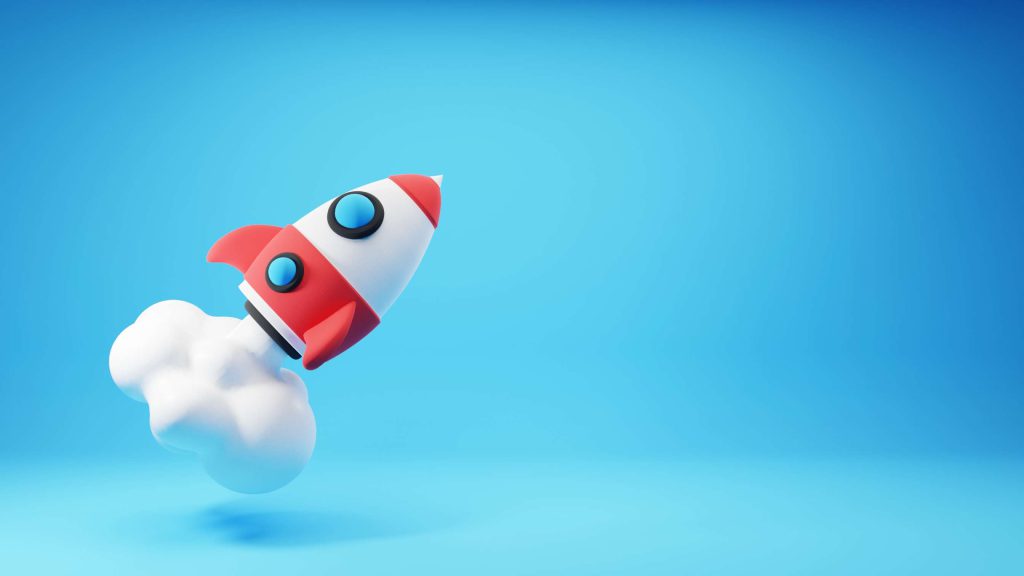 collaboration
Got a project?
Let's talk.
We are a dynamic team of creative minds fueled by a passion for innovative ideas, dedicated to empowering fintech enterprises in forging exceptional brand identities through the meticulous design of cutting-edge UI/UX experiences.